the first growing season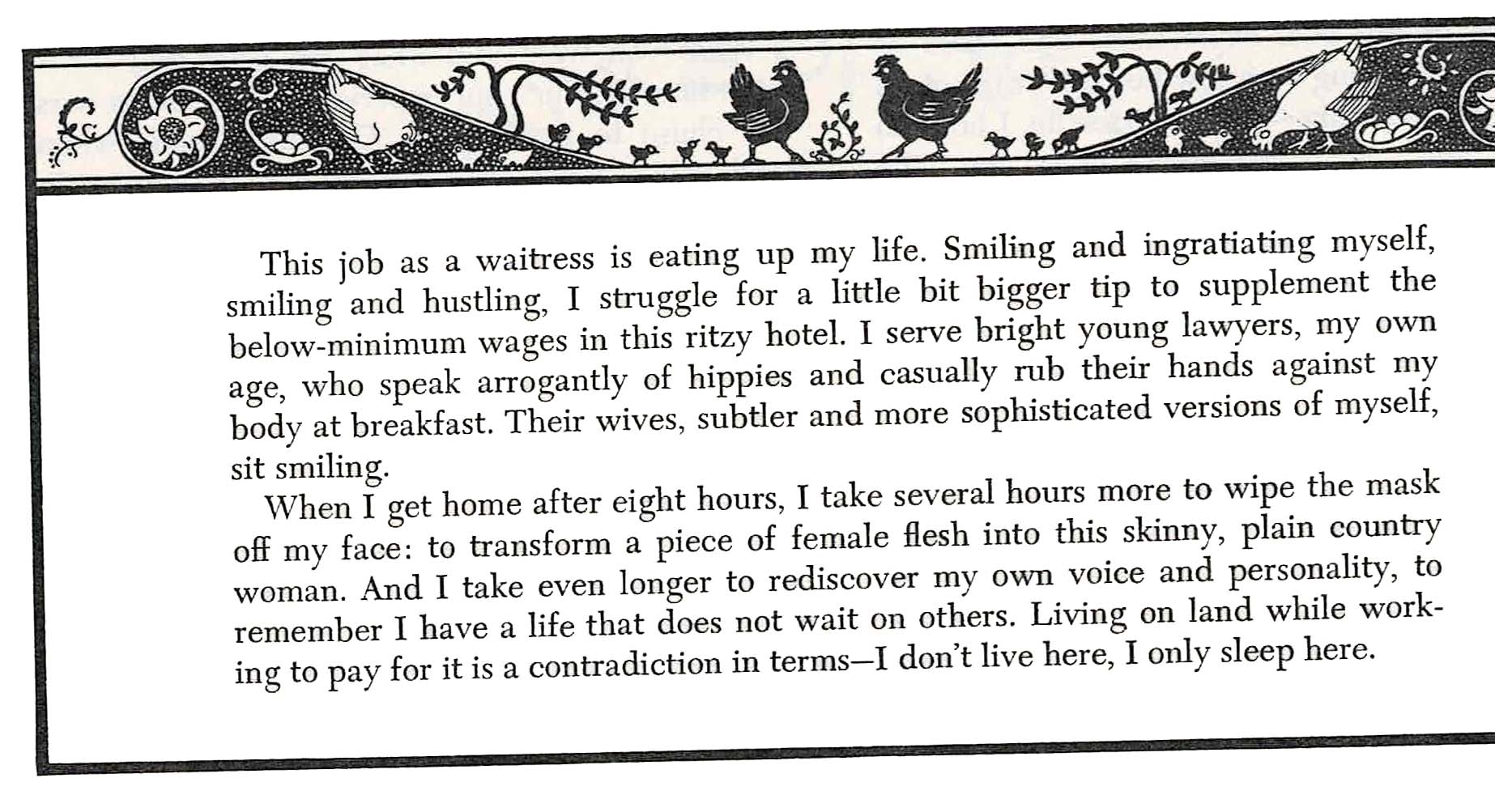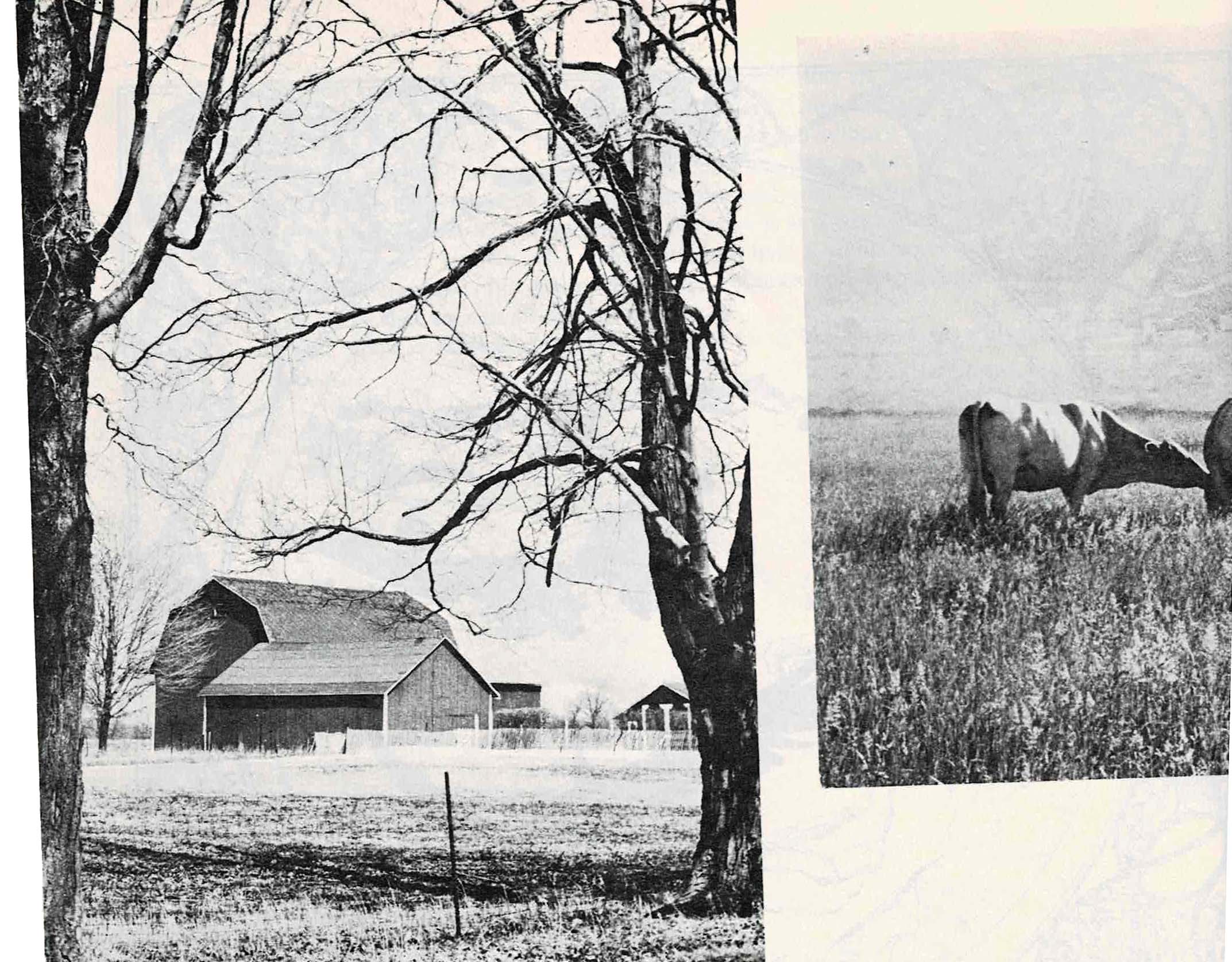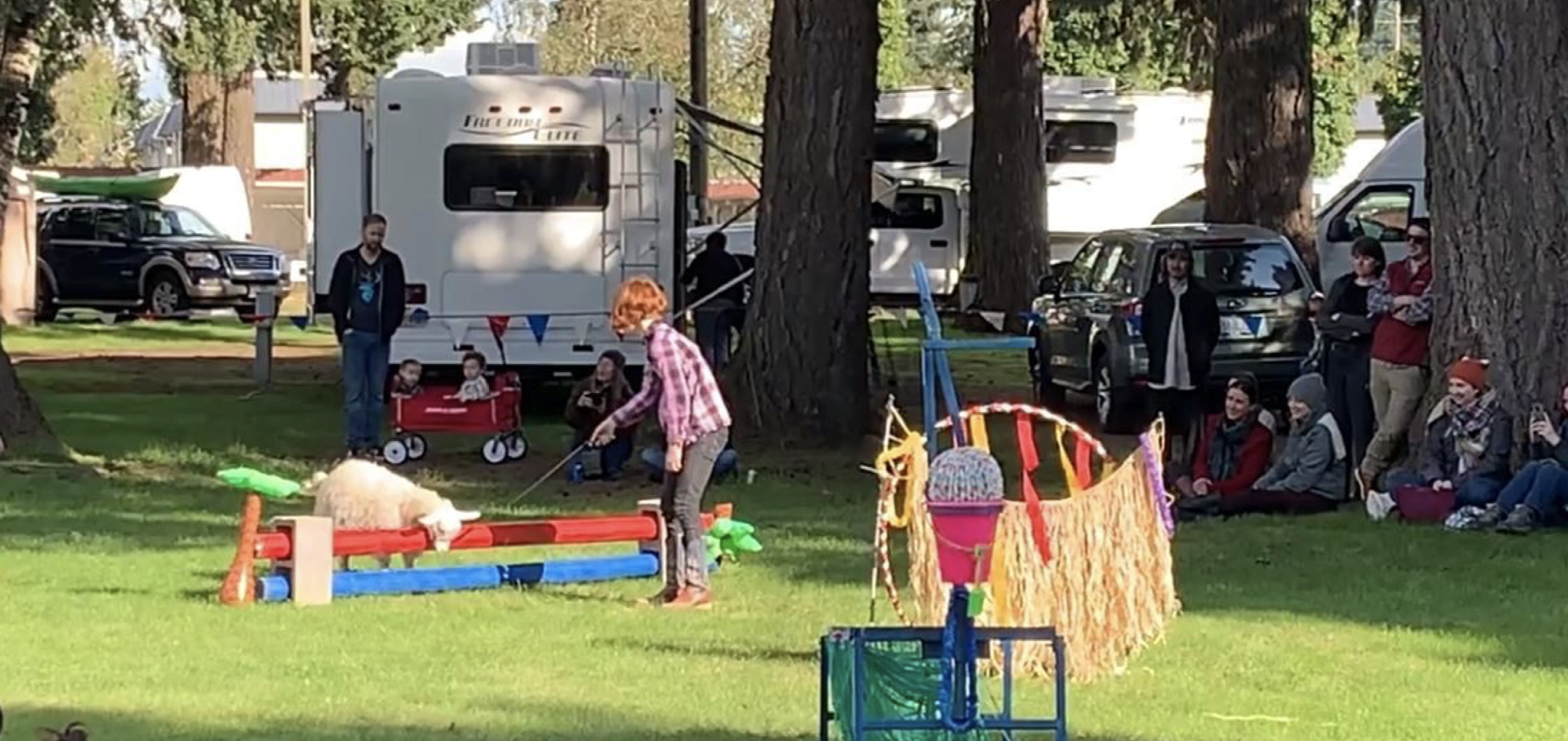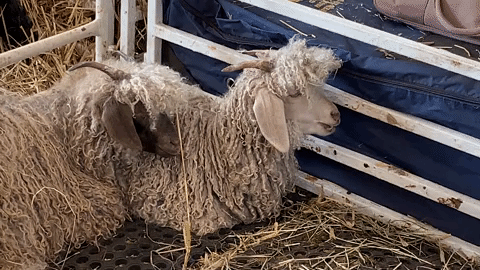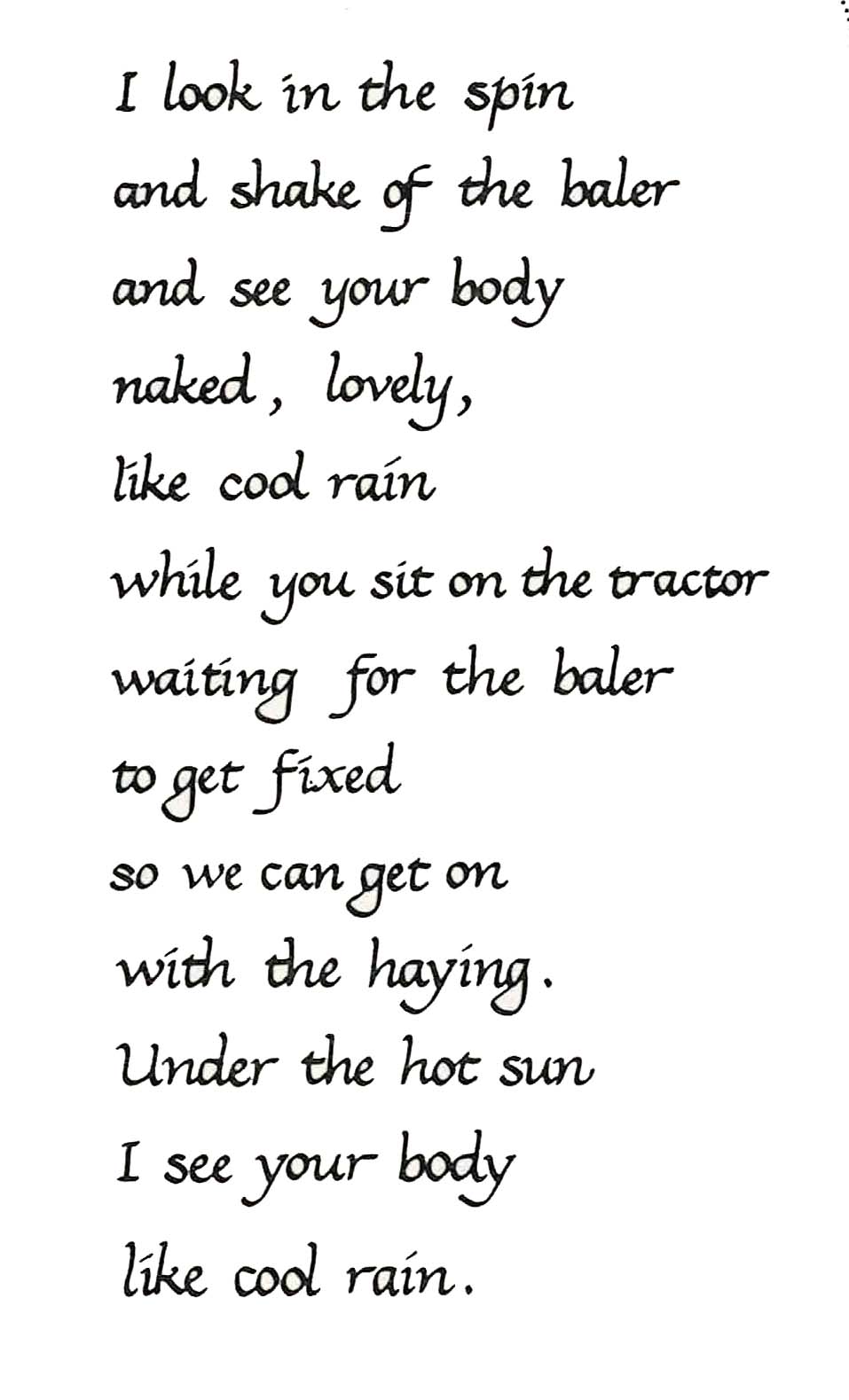 A reference collage for agricults of the future, created in response to Kalaija Mallery's Virtuous Beasts.
Color photographs, gifs, and videos are by me (Lindsay Costello), taken at and around the Goat Obstacle Course during the 2019 Flock and Fiber Festival, Canby, Oregon. Black-and-white imagery and text is pulled from Country Women: A Handbook for the New Farmer, Jeanne Tetrault and Sherry Thomas, published 1976.